Family Hope
Counselling & Training Centre Inc.
---
Family Hope is about relationships. Its co-founders are long-time friends who share a passion to serve others. They are committed to serving clients by journeying together, with hope, toward health and wholeness.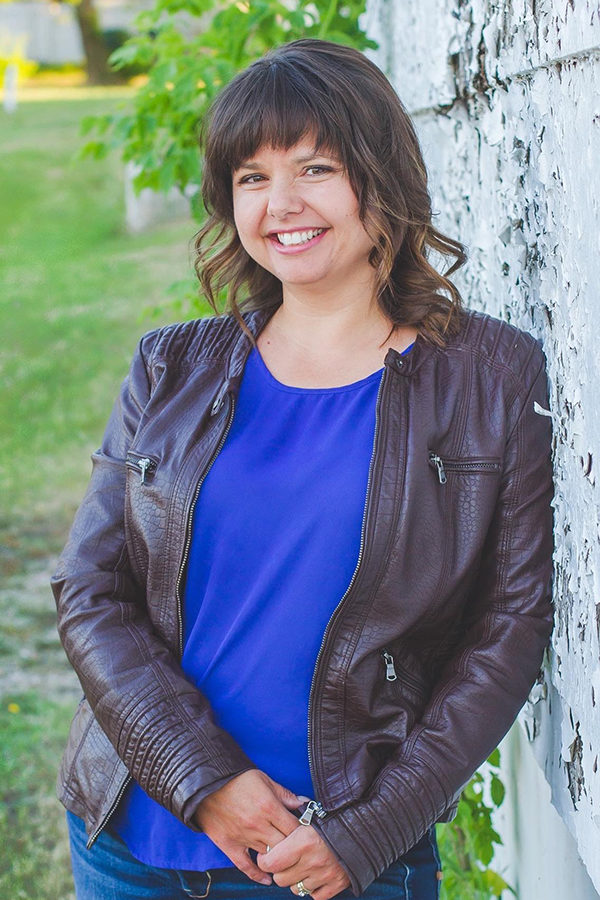 Registered Psychologist (APE) #1139
Registered Psychotherapist (Qualifying)
Our Health & Safety Promise
Updated – August 2022
We care about the health and safety of our clients and staff, that's why we have committed to these four goals!
We can be available for you and your family virtually, as needed.
We follow national and provincial health guidelines.
We sanitize our environment after every session.
PPE is available in office.
Individual counselling for ages 6-60
Behaviour Counselling & Consultation
What's Our Story?
With our wide range of services, Family Hope is here for you. From a small nudge to an emphatic shove, we will work hard to get you, and your loved ones, pointed in the right direction. Click the boxes here to learn more about our business culture.
Our Beginning
Family Hope is about relationships. Its co-founders are long-time friends who share a passion to journey alongside people of all ages, cultures, and beliefs as they make positive change in their lives. 
Our Values in Action
Affordability – We demonstrate a commitment to providing affordable services by offering a sliding scale fee based on annual household income. Additionally, we periodically provide low cost group training options and Hot Topic Webinars.
Inclusion/Accessibility – Our space is designed to welcome children with toys, puzzles, Playdough, and art supplies.  We work with clients to accommodate abilities and we adjust our modalities and interventions to reflect the needs and preferences of our clients. Family Hope invites clients to consider their cultural identity as part of our intake process and we seek to privilege the voice and lived experience of each individual.
Relationships – We bring a unique friendship to our practice which shapes the professional culture of Family Hope. This has a positive impact on the therapeutic process both for us and the client. We practice from a systemic perspective that recognizes the impact of significant relationships in our lives as well as the communities and cultures in which we all live and work.
Learning – We are committed to formal and informal learning and professional development. Our staff have accumulated over 400 hours of professional learning since opening. We participate in peer consultation and clinical supervision as we continue to develop our professional competencies. We value the learning that takes place within the therapeutic relationship for both the practitioner and the client.
Community – Family Hope highlights free community resources on our website. We are familiar with, and prepared, to refer clients to other community resources that better meet client needs. We maintain strong relationships with other community support professionals and welcome collaboration with other community agencies.
Our Vision
To be a centre that promotes relational health and offers hope. To provide a variety of counselling and training services that meet the complex needs of our community. To build a collaborative team of professionals who grow and learn from one another as we strive to provide best practice services to our clients.
Our Mission
We deliver professional services that are easy to access, confidential, and evidence based. Our staff recognize the scope and limits of their professional training. They participate in regular peer support and licenced supervision. We aim to promote relational health to self and others through collaborative counselling and training services. All services are skill building and strength based.
We're Stronger Together!
While we would love to be everything our clients could possibly need, we know that Family Hope is but one member of an incredible support community. We would like to give a shout out to some of the other organizations doing great things in the world!
Anxiety Canada - Resources
This site provides a ton of resources and training related to anxiety for children, adolescents, and adults. *Includes COVID resources!
Acceptance & Commitment Therapy
Want to learn more about ACT? Visit this site for details and free resources. 
Canadian Children's Charter
Learn more about children's rights in Canada. The PDF is a great place to start. 
Incredible Years Inc.
Incredible Years Inc. is an evidence based treatment program for parents who want to strengthen parent-child attachment, reduce problem behaviours, and support children's school success. 
Insight Assessment (Moose Jaw)
Moose Jaw Family Services
MJ Family Services offers counselling as well as a variety of group services for adolescents and adults.
Moose Jaw Pride
Celebrating gender and sexual diversity in the notoriously friendly city.
Non Insured Health Benefits Program
Click here to learn more about non-insured health benefits for First Nations and Inuit peoples
Police and Crisis Team (PACT)
Access PACT by calling the Moose Jaw Police Department at 694-7600 and state your concern. They provide police protection along with the support of a social worker in situations like domestic violence or child welfare.
Saskatchewan Health Authority
Mental Heath & Addiction Services Intake is 306-691-6464. Visit this site for more program information.
Saskatchewan Advocate for Children & Youth
This important service offers direction and support for individuals who believe the rights of a child or children may be compromised. 
Suicide Prevention
Suicide Prevention and Support
24/7 Hours
1-833-456-4566
Prince Albert Mobile Crisis Unit
Mon – Fri 4 pm – 8 am
Sat – Sun 24 hours
306-764-1011
Regina Mobile Crisis Services
Suicide Line
24/7 Hours
306-525-5333
Saskatoon Mobile Crisis
24/7 Hours
306-933-6200